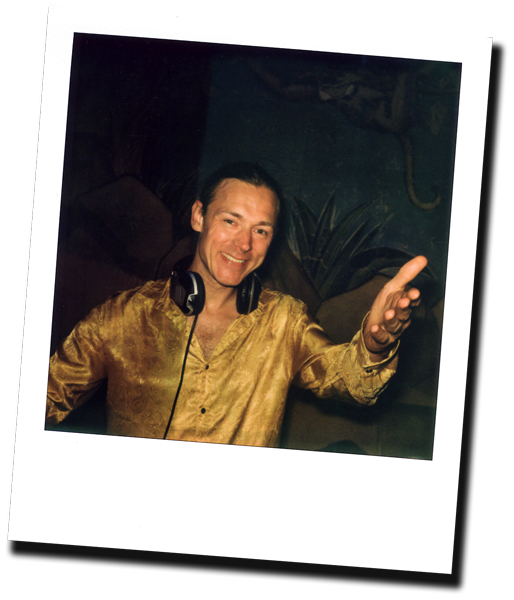 Club Free is founded by Rakesh Mijling to create a community for the conscious scene. A place to meet, dance and enjoy life as a free human being. We create a space to explore freedom, safe keep this space and honor it for a large variety of people.

Rakesh has been supporting the scene since 2001 in many ways and was involved in Rishis Full Moon parties (A'dam), Chocolate Club parties (A'dam), Club Lite parties (Adam), Wild Hearts parties (A'dam), Tantric Dance parties (NL), Nataraj Parties (NL), festivals and more. He has many years of experience, as an event organiser, VJ, DJ, dance teacher, and organizer of festivals related to consciousness.

He is a father of two children and does many projects with his beloved Elfriede. Together they do their best to let the conscious scene expand to a wider audience.